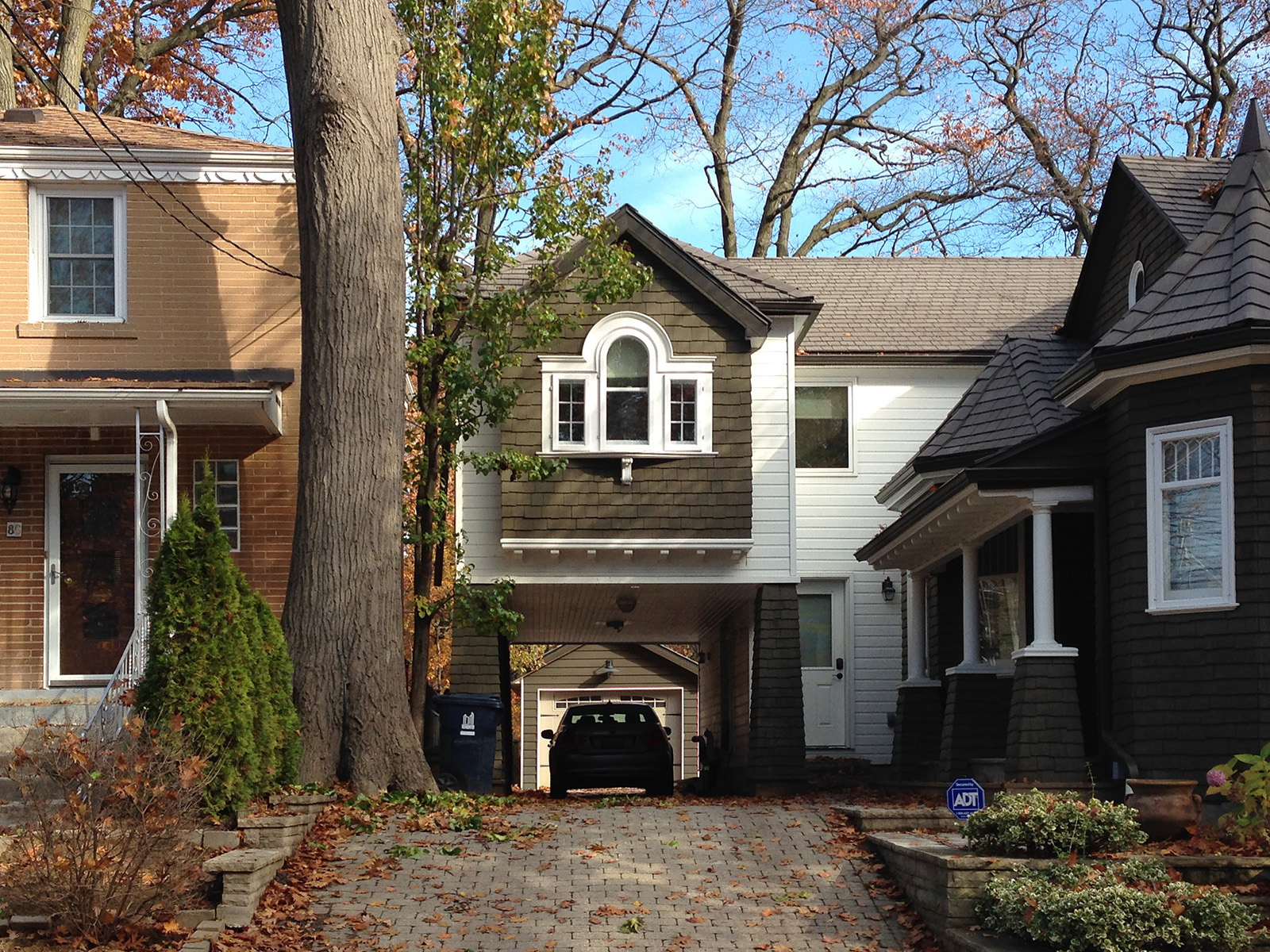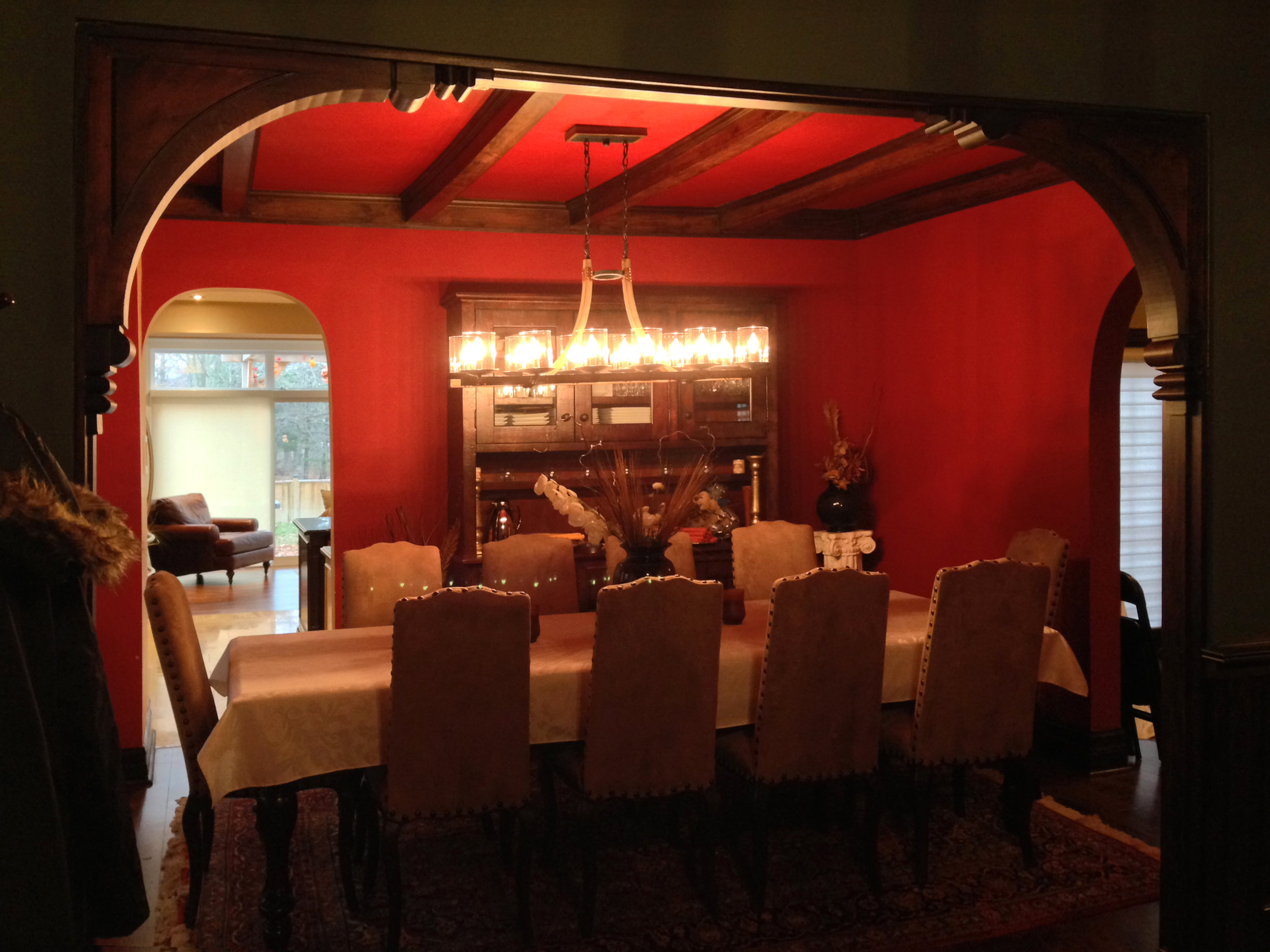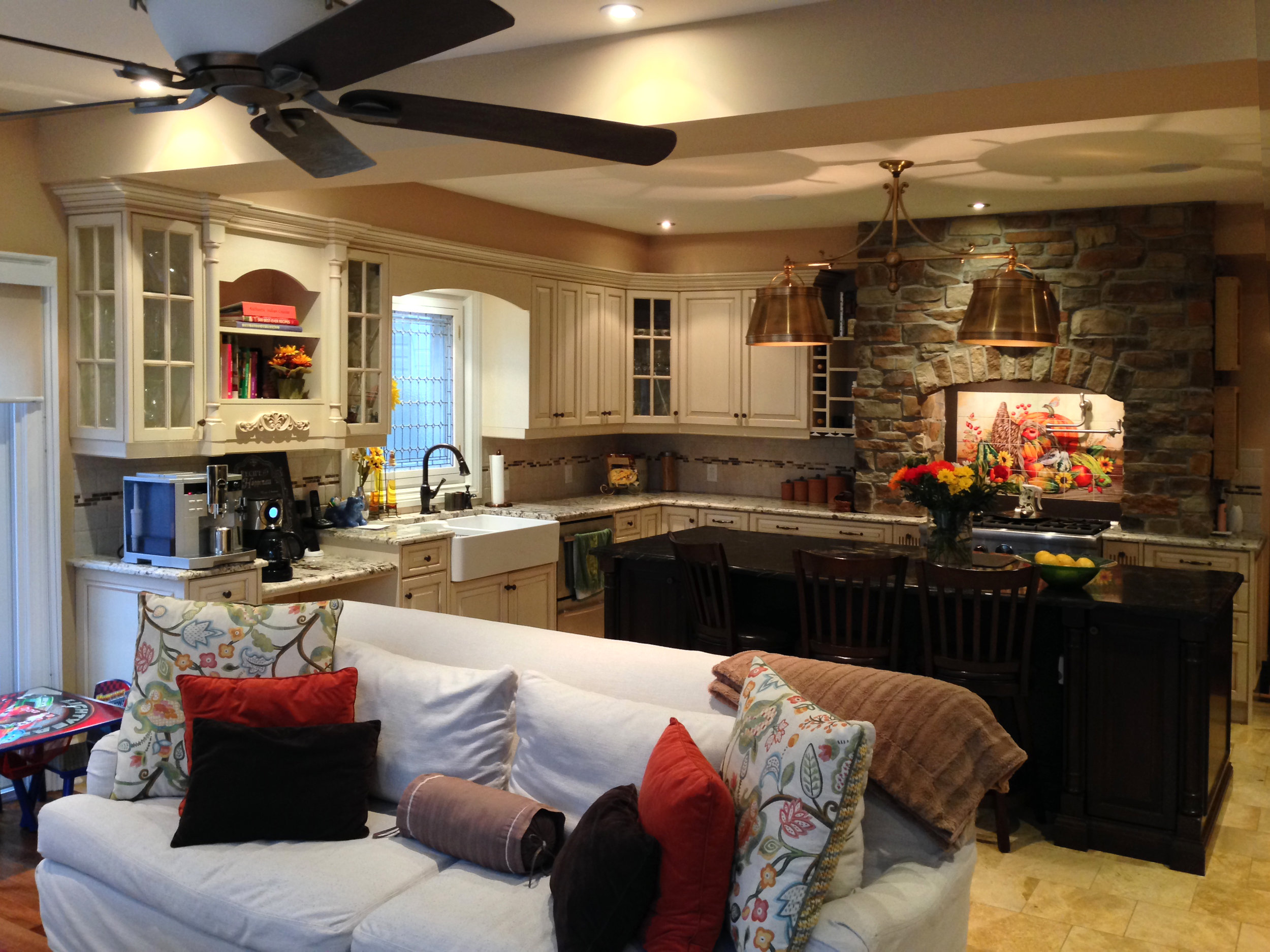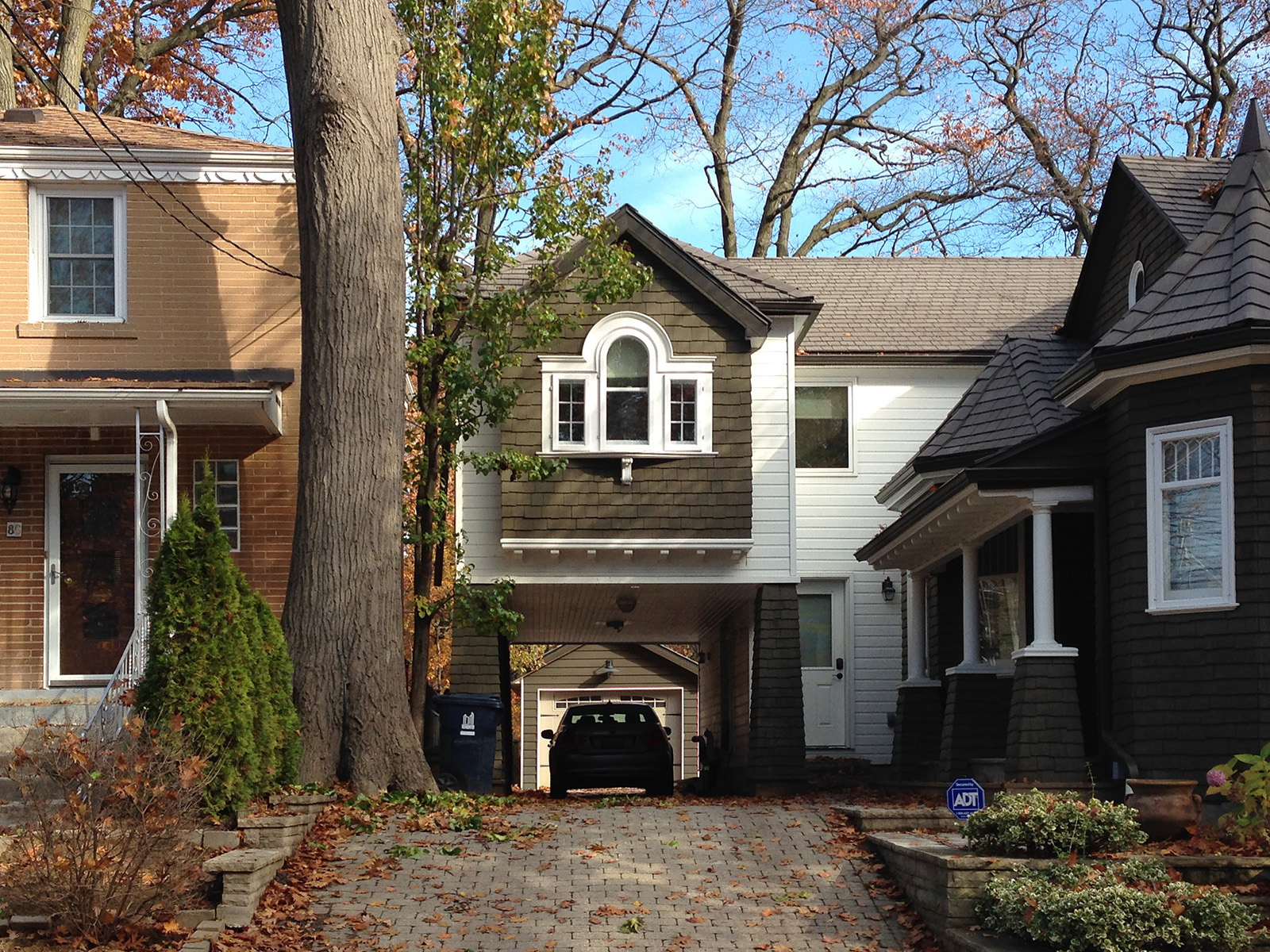 Beaches Heritage
Sustainable Addition and Renovation to Queen Anne Historic Home
In response to the home owners' desire to enhance the rich architectural heritage of the Toronto Beaches neighbourhood with resource and energy-efficient design, this addition and deep green renovation of a Heritage-listed, Queen Anne semi-detached home embodies our practical approach to sustainable design. The existing front of the house was largely retained with minor updates to improve energy-efficiency, repair faulty elements, and increase durability with new materials - all the while maintaining important Heritage elements and the character of the home. The energy-efficient rear and side addition maintains and expands upon the existing character of this spacious home.

Approvals included Heritage, TRCA, and Urban Forestry.
Location: Toronto, ON
Completion: 2011
Area: 433 m², 4,662 ft²
Project Lead: Donald Peckover
Structural: K H Davis Consulting Engineers
Mechanical: Complete HVAC
Lighting: DarkTools
Contractor: Dirk Pfau