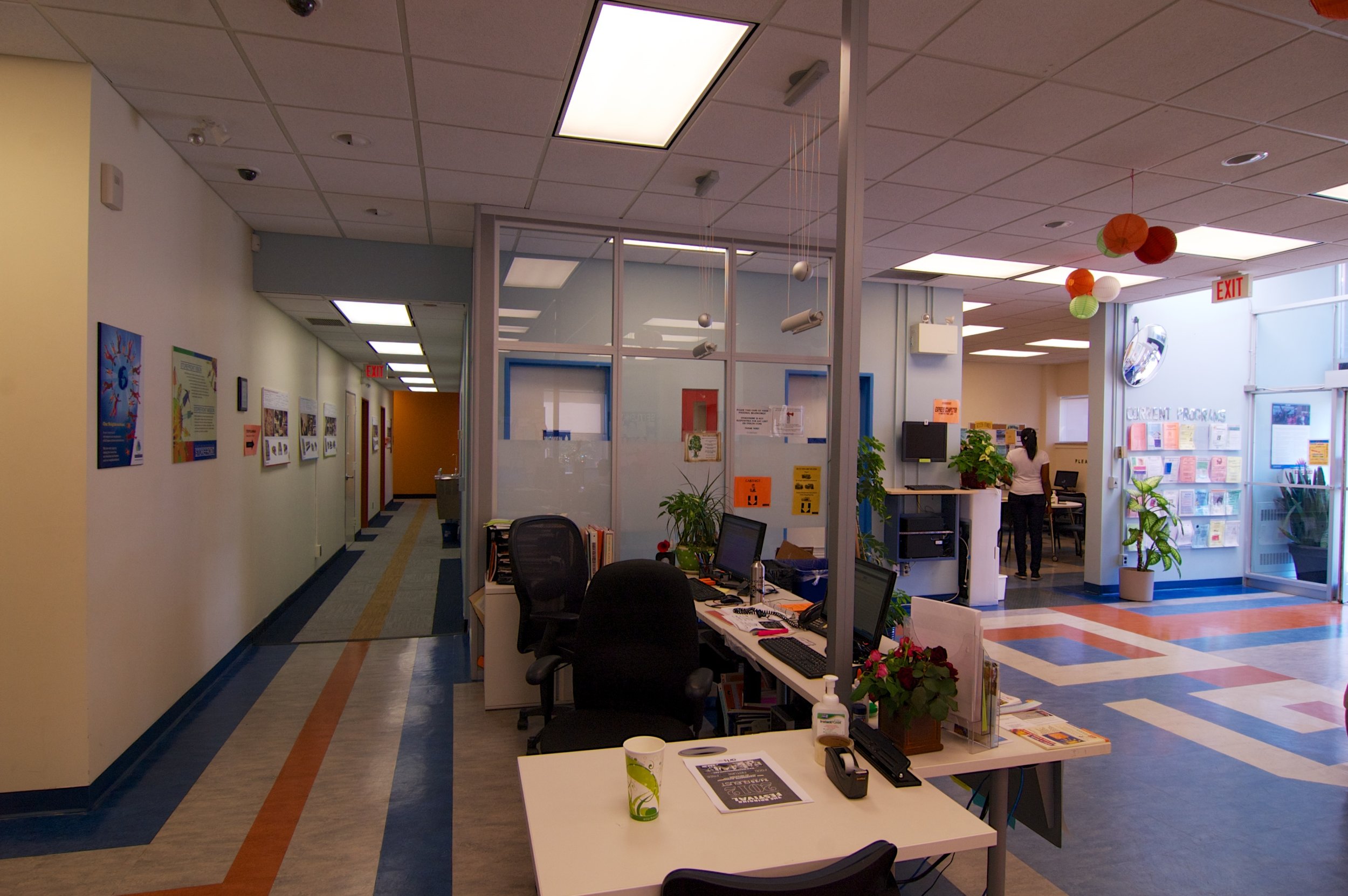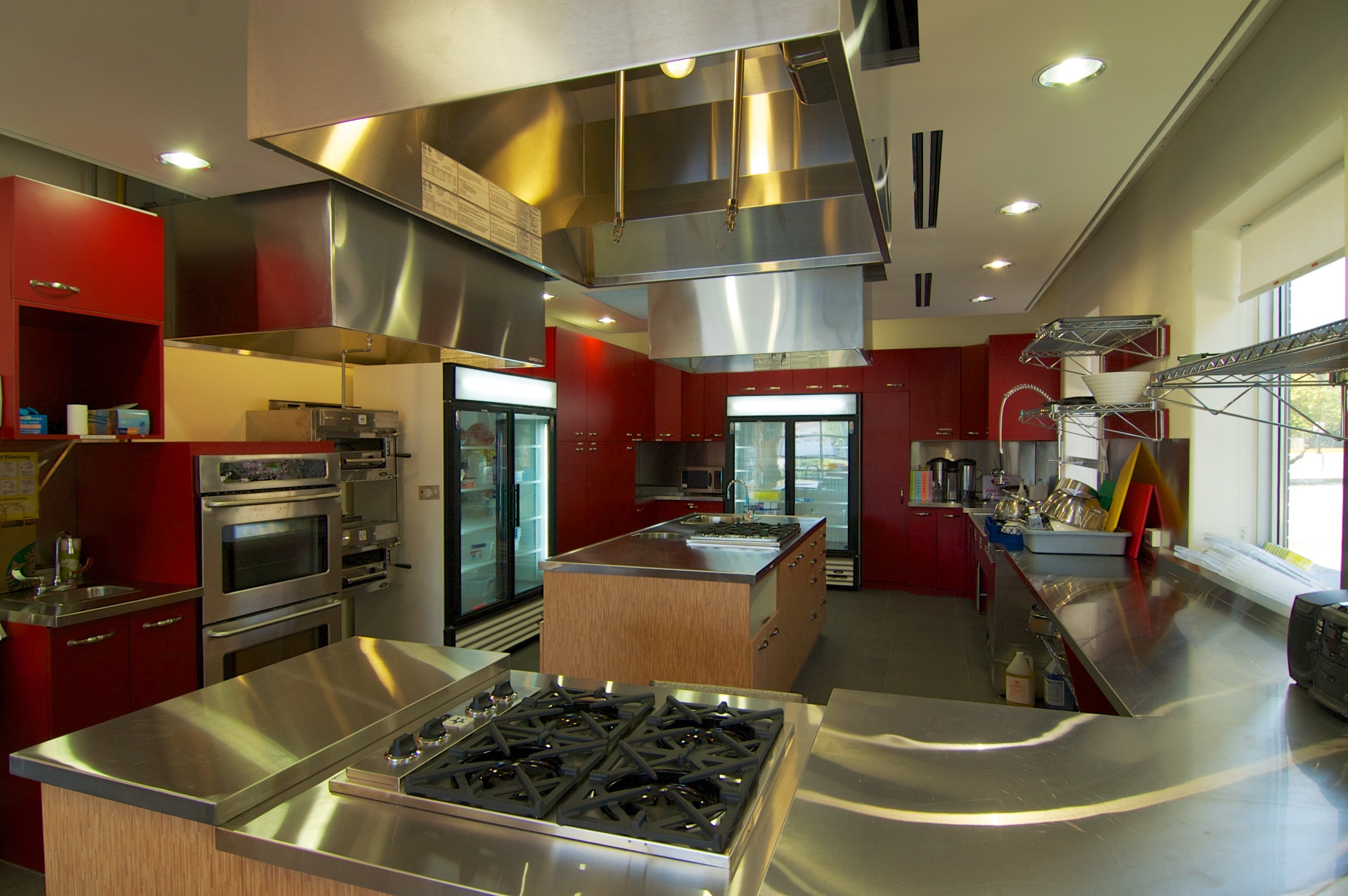 East Scarborough Storefront
Community Design Initiative Expansion and Adaptive Re-use
The East Scarborough Storefront is an ongoing example of how community work can transform and empower an entire neighbourhood. Working collaboratively with the youth of the East Scarborough Storefront, through the Community.Design.Initiative with Storefront staff, archiTEXT Inc. and ERA Architects, Sustainable is helping to create a fully-accessible, resource and energy-efficient, phased renovation and addition strategy that will see the transformation and deep green retrofit of a former police substation into a large, accessible and green community resource centre. The work completed to date is much-loved by the community.
In true community fashion, the skills, ideas and knowledge of local residents and agency partners have helped to create, as two examples, an "Eco-Food Hub" and a "Sky-o-Swale™" as part of the overall revitalization, laying the foundations for various community-based sport, environmental, and food-oriented initiatives. The Storefront has been facilitating the work of agencies and residents in the Neighbourhood Improvement Area of Kingston Galloway Orton Park (KGO) since 2001. Their real strength is actively listening to the community and developing structures to support the community's ideas, and Sustainable is proud to lend a helping hand, as an ongoing partner. We are happy to be part of the Storefront family.
Location: Scarborough, ON
Renovation Area: 695m², 7,481ft²
Proposed Addition Area: 1,158m², 12,465ft²
Design: KGO Youth
Project Lead: Steve Socha
Community Design Lead: archiTEXT Inc.
Landscape: E.R.A. Architects
Structural: Brown & co. Engineering Ltd.
Mechanical: J.D. Hubbert and Associates
Electrical: J.D. Hubbert and Associates
Contractor: Direct Construction Ltd.