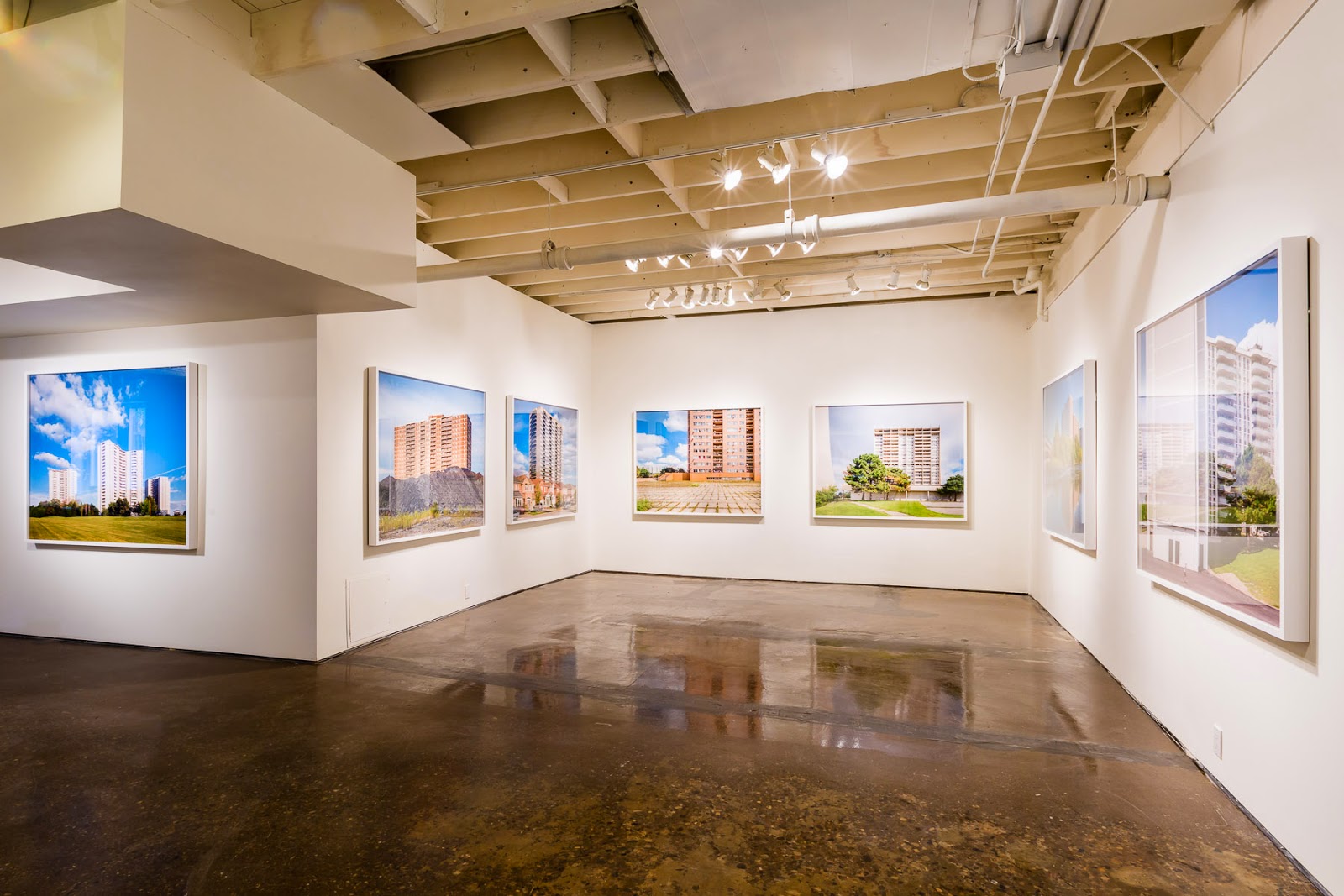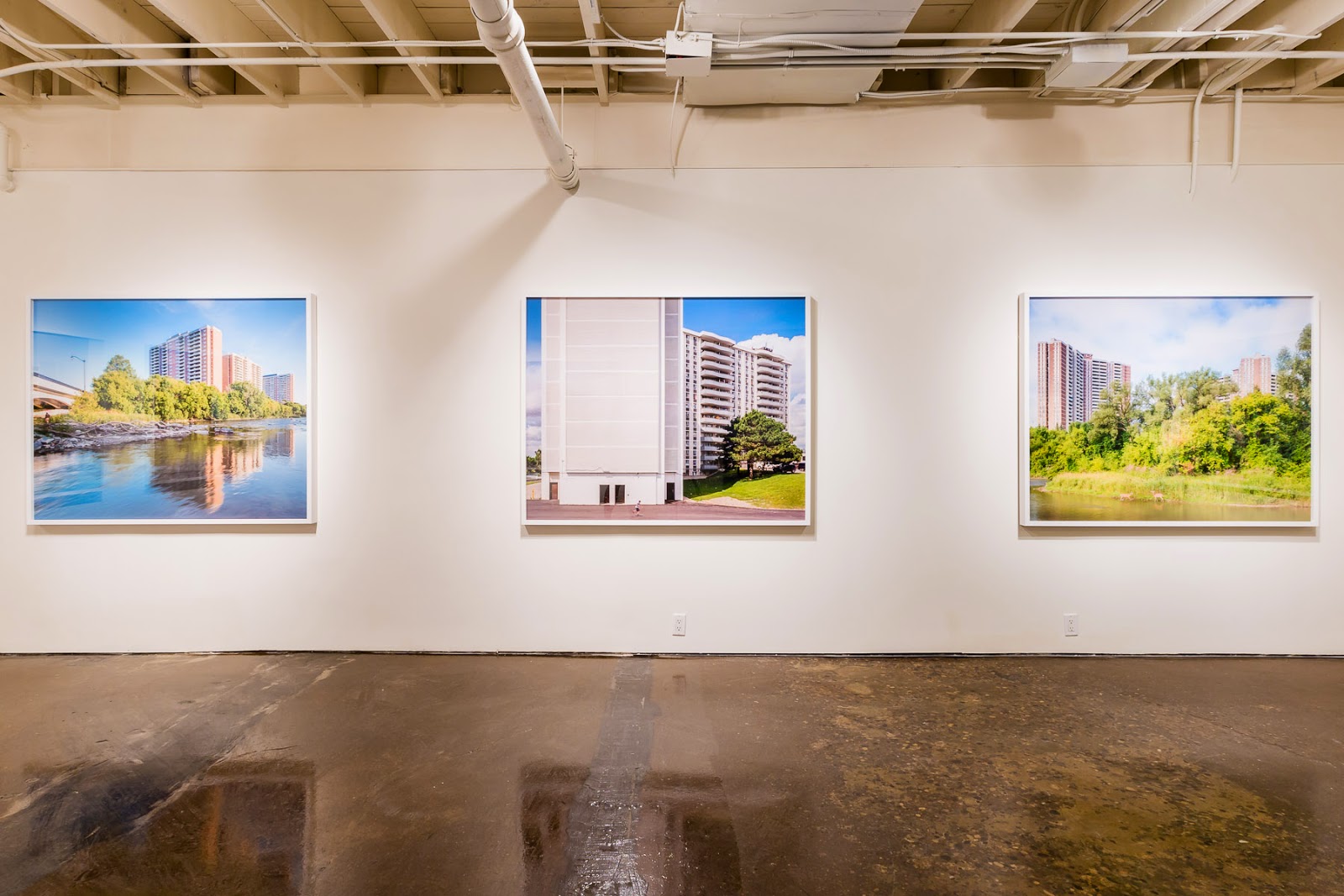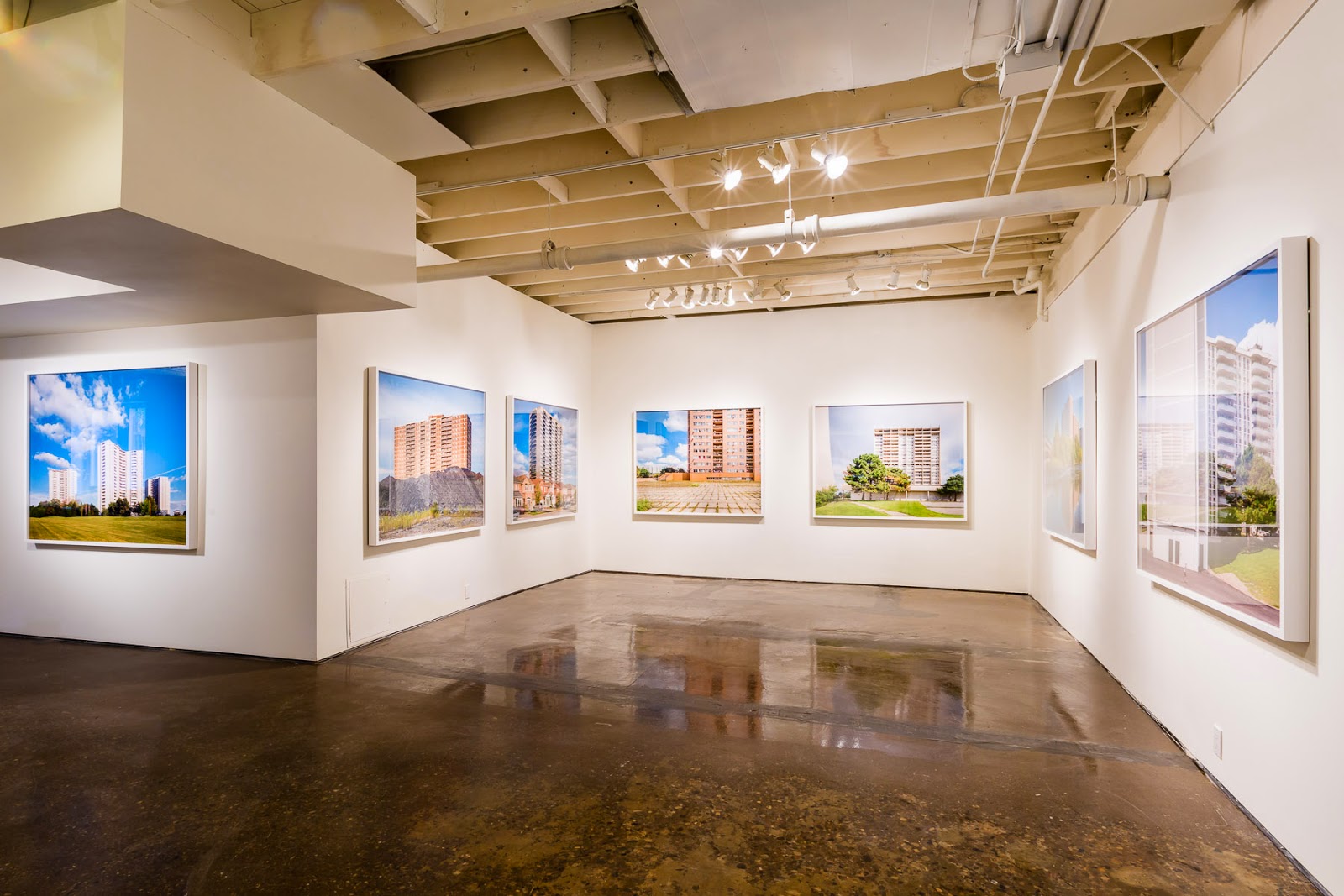 Pari Nadimi Gallery
Interior Renovations
After almost a decade in their current location, the owners of Pari Nadimi Gallery approached us, looking to modify their 7,500 square-foot industrial building in order to adapt to the ever changing gallery district. Supporting a variety of uses in one portion of the building, it was important to maintain an intimate space to house museum-quality exhibitions. The result is a space that reflects its industrial past, while providing space for unique exhibitions ranging from photographs, three-dimensional work, and interactive pieces.
All exhibited work and photographs: Jesse Colin Jackson.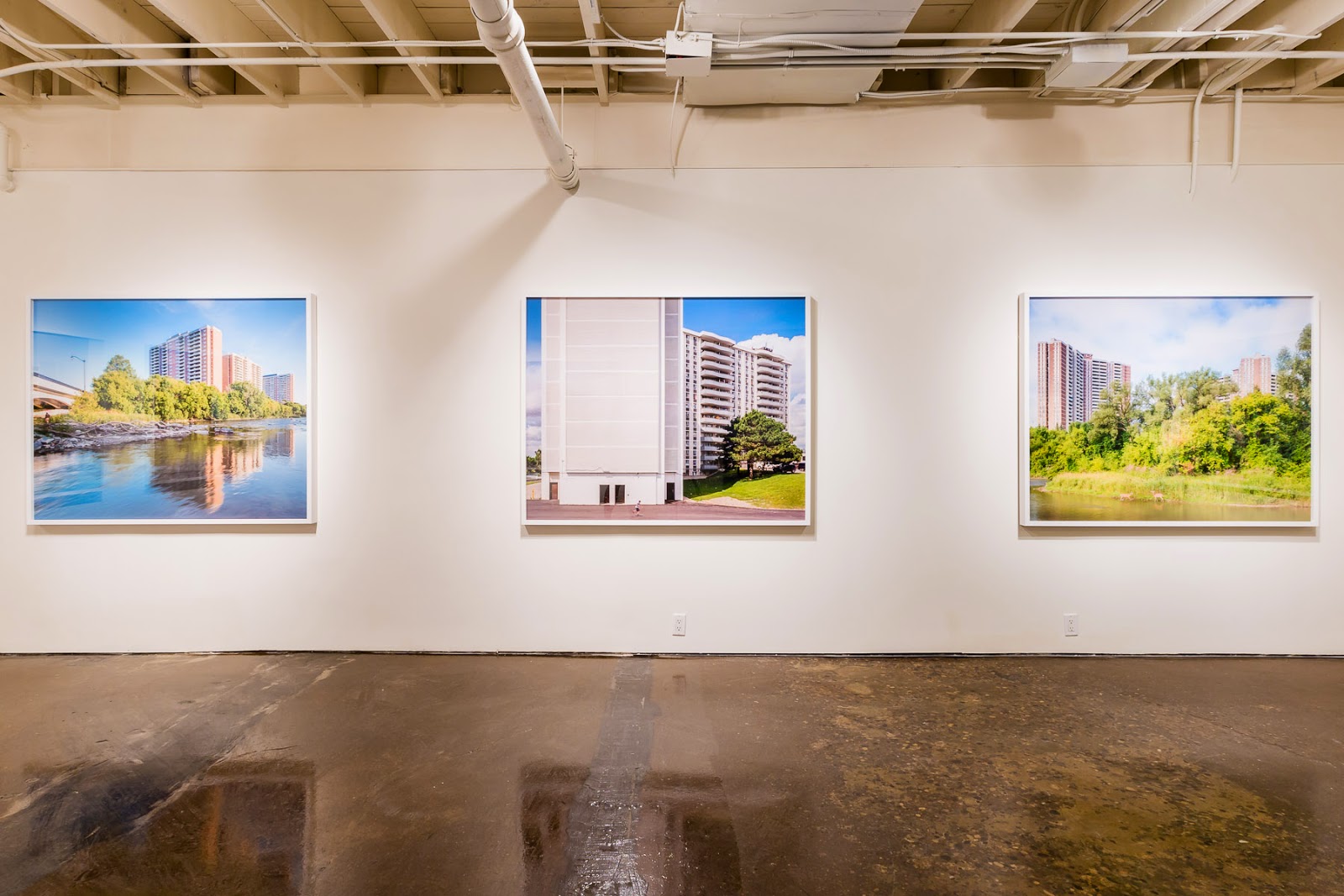 Location: Niagara Street, Toronto, ON
Completion: 2015
Project Lead: Craig Race